Tiger Woods, Ronaldo and Messi have several coaches. We all have people we rely on for coaching. It is this contant coaching and learning that has seen Simon Rickett achieve 7 figure success from his businesses and he wants to share this knowledge with you.Simon enjoys the coaching role and has found the FEPS programs to be very valuable for all participants who join Simon as a member.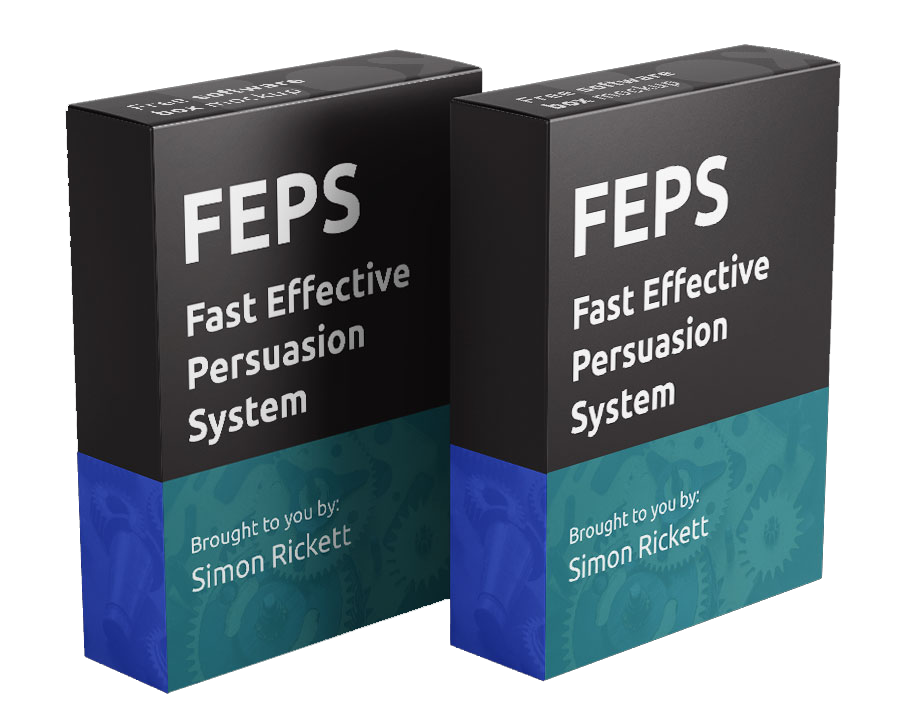 Simon started his first marketing business in 2007 and has achieved 7 figure growth multiple times both for his own businesses and businesses he's consulted for
Due to this success, Simon wants to help business owners master the world of marketing and the art of attracting new customers through the power of persuasion and succeed in achieving their goals of running a highly successful business.
Using his real world marketing experience, where results rule… and time and money cannot be wasted on theory, he wanted to help these new breed of entrepreneurs to put an end to wasting their time and money on strategies that don't work and rescue them from the frustration he observed so many experiencing.
Simon knew he could make a difference to business owners and budding entrepreneurs by forming an exclusive group for MEMBERS, where he could share his knowledge. He knew the best way to assist aspiring business owners is to provide 1 and 1 training and coaching.
He coaches his MEMBERS to ensure the information you receive is of the highest quality.
Simon created a coaching environment where you can:
Move your business growth and marketing know how from hopeful amateur to more professional strategies
Work only as much as you want or desire
Enjoy more free time
Never miss out on time with your children, grandchildren or family
Have the type of financial security that provides true freedom
Experience less stress, strain, worry and aggravation
Be able to do anything you want, when you want, without anyone's permission
FEPS is guaranteed to grow your business – this is not an empty promise or marketing jargon to get you to join – You need to commit to the cause, appreciate Fast Growth is not achieved by chance and a hope of a "Quick Buck" – providing you are up for the challenge he then by becoming a MEMBER of Simon's FEPS – Fast Growth Club – you can achieve wealth, success, confidence and entrepreneurial success without sacrificing integrity or ethics.
By becoming a Fast Growth Club member you can benefit from the coaching we offer as you thrive to make continued profits.
Our different levels of mentoring and coaching programme stands us out from the crowd and has been the key to our success and Simon firmly believes that coaching and having someone there to hold your hand and take you along a path to success is the only way you can reach your aspirations
Simon was taught by Marketing Masters over 15 years ago and this is Simon's chance to share all this know how and experience to you.